Transforming Workforce Management: Innovative Technology for Efficiency and Staffing Process Fulfillment.
Unlock Efficiency: Experience Smarter, Innovative Technology for Workforce and Client Management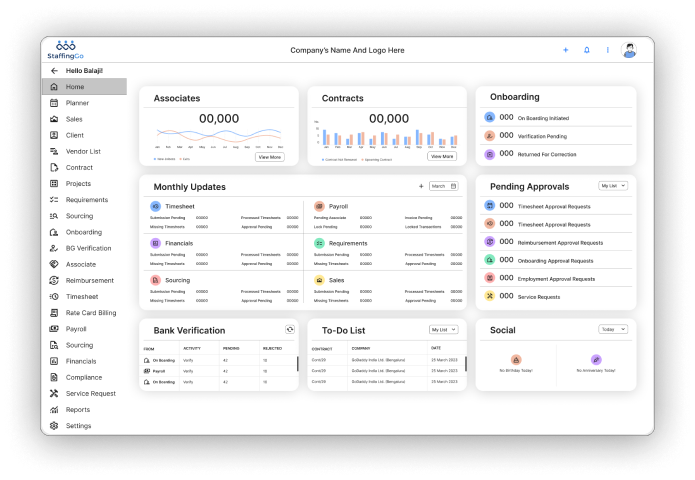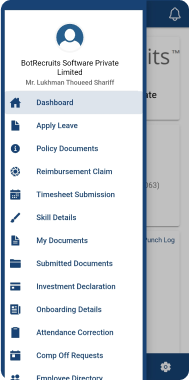 Clients Who Trusted Us
---
99%
Customer Retention
80k+
App Downloads
150k+
Payrolls Generated
We take pride in serving a diverse range of businesses and continually welcome new clients to our esteemed roster. At our core, we prioritize the privacy and confidentiality of our valued B2B clients. Feel free to reach out to us for further information on our extensive client base.
Simplicity - Speed - Synergy
for your staffing process
---
---
Unified Software Connect To Deparments
---
Boost Customer Satisfaction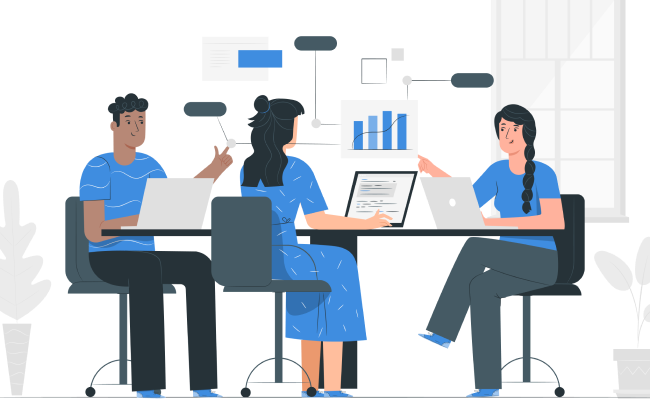 StaffingGo is a versatile software solution designed for staffing organizations. It can be used by multiple departments, from Sales to Accounts, providing a comprehensive solution for all your staffing business needs.

Optimizing Staffing Billing Processes: A Comprehensive Guide
Billing is a critical aspect of any staffing agency's operations. It's the proc...
Managing timesheets and ensuring accurate billing in StaffingGo
Timesh...
Build vs Buy Staffing Tech Platform
Despite Digitization in recent years, Staffing Tech platform is rare for India Staffing Industry...
Discover Why Companies Choose StaffingGo for Workforce Solutions.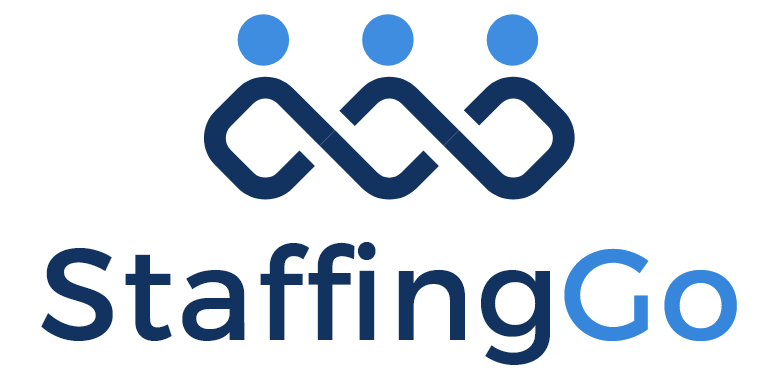 Copyright © 2023 EasyBillnPay Techno Services Pvt. Ltd. All Rights Reserved.
Professional Member of

Member ID : C2324220