Build Your Career with StaffingGo
We are on a mission to Empower the staffing industry through cost-effective technology solutions.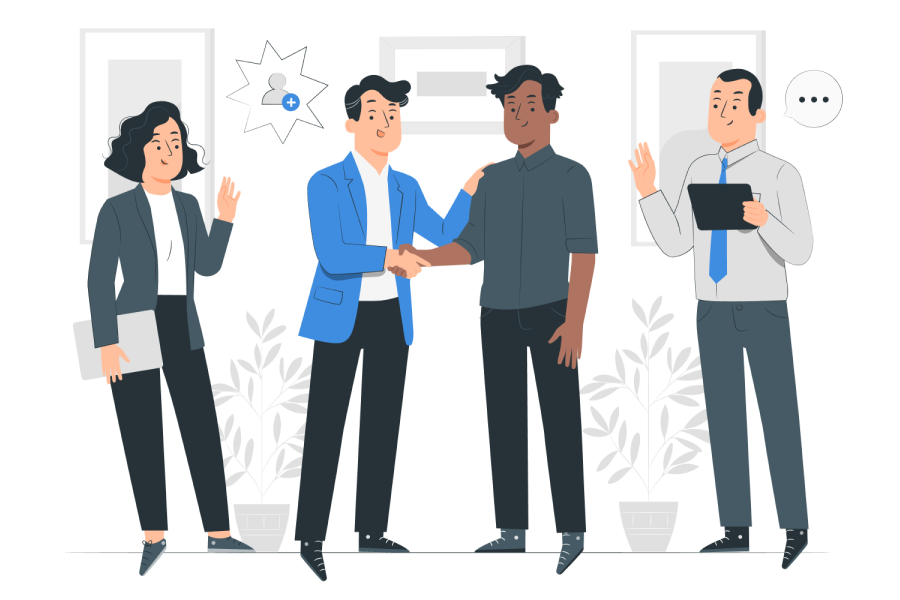 Success is rooted through the talent
---
At StaffingGo, we understand that our success is rooted in the talented professionals who make up our team. They are the driving force behind the exceptional service we provide and the innovative solutions we deliver to our clients. In this sense, people are not just the staff, but the heart and soul of our organization.
Integrity is at the core of everything we do at StaffingGo. We firmly believe that our word is our bond, and we have a zero-tolerance policy when it comes to dishonesty. We uphold the highest standards of ethics in all our business dealings, keeping our promises and safeguarding the privacy of our clients.
Do it all at the speed of StaffingGo
---
StaffingGo moves fast to solve staffing process pain and change lives. We have a "Rocketship" mentality that overcomes bottlenecks and analysis-paralysis. Our team is driven by passion and commitment to make a positive impact.
Customers success is our topmost priority
---
Nothing makes us happier than seeing people win. Our top priorities are our user community empowers with technology and helping our customers to ramp up their client delivery.
Ownership & Growth
Equity
Competitive salaries
Employee Referral Program
Health & Wellness
Group Medical Cover
Personal Accident Insurance.
Additional compensation
Paid Extra Working Days
Performance Incentives
New Initiatives Incentives
Discover Why Companies Choose StaffingGo for Workforce Solutions.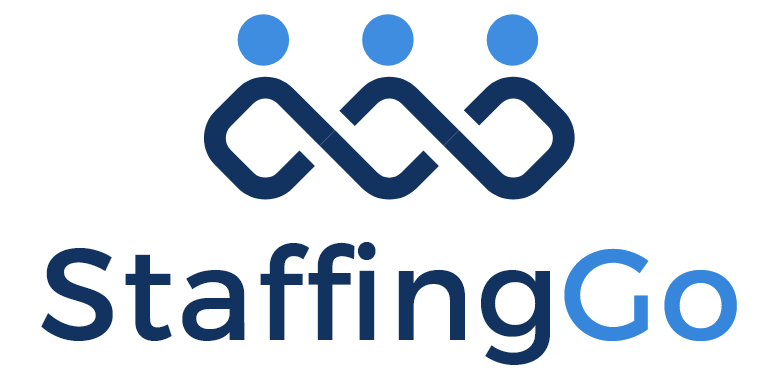 Copyright © 2023 EasyBillnPay Techno Services Pvt. Ltd. All Rights Reserved.
Professional Member of

Member ID : C2324220